Project Launch: the First World War in Everyday Documents


"The First World War in everyday documents" project was launched recently with a call to the public to participate in building a digital European archive by contributing private memorabilia from the First World War. Europeana is looking for photographs, letters, diaries, short films, audio recordings, objects and the stories behind them.
All owners of documentation are invited to submit their material for professional digitisation. Material will be added to the online archive, along with corresponding descriptions.

Running until 2014 (the 100th anniversary of the outbreak of World War One) Europeana aims to collect memorabilia ifrom many of the countries involved in the war. The project's goal is to save people's family memories of this tragedy that convulsed Europe and to make them accessible to the world.
This initiative follows in the steps of the UK's Oxford University. In 2008, researchers collected a remarkable selection of papers, pictures, souvenirs and memorable stories about the 1914-18 war, from people across the UK and the Commonwealth. The results were digitised as the Great War Archive - details here at www.oucs.ox.ac.uk/ww1lit/gwa/.
2/8th Sherwood Foresters at Shipley, West Yorkshire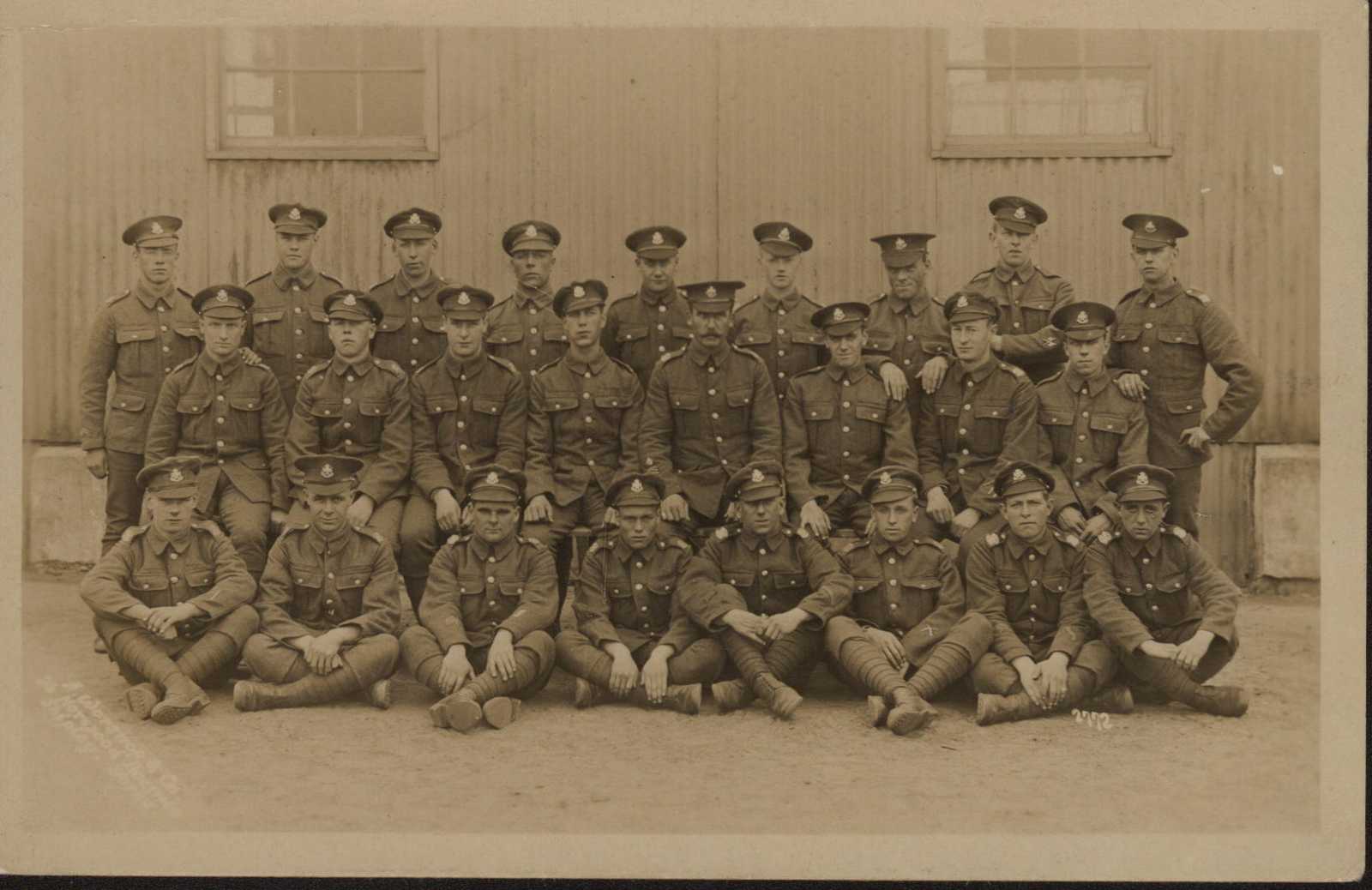 Memorabilia and stories are kept by families for a while, but after a century their significance begins to fade. This First World War digital archive will make it possible to renew and share their significance. Historian Gerhard Hirschfeld of Universität Stuttgart highlights the significance of the project: "It is vital that we hold onto private letters and documents to reconstruct the everyday life of wartime and the mindsets of those involved. We need to give a voice to those people who otherwise remain silent. Their experiences, as well as their fears, hopes and fantasies, are normally inaccessible to historians."
One innovative aspect of the project is the application of crowdsourcing - collecting input from people at large and assembling a wide variety of family memorabilia which will be made accessible to the public and to researchers. Information about how to contribute can be found here.